Cancelled for 2021 and 2022. Look for us in 2023
This summer the organization is focusing attention on the construction of a handicap ramp. Next step is the railing and then repair of the planting areas affected by the construction.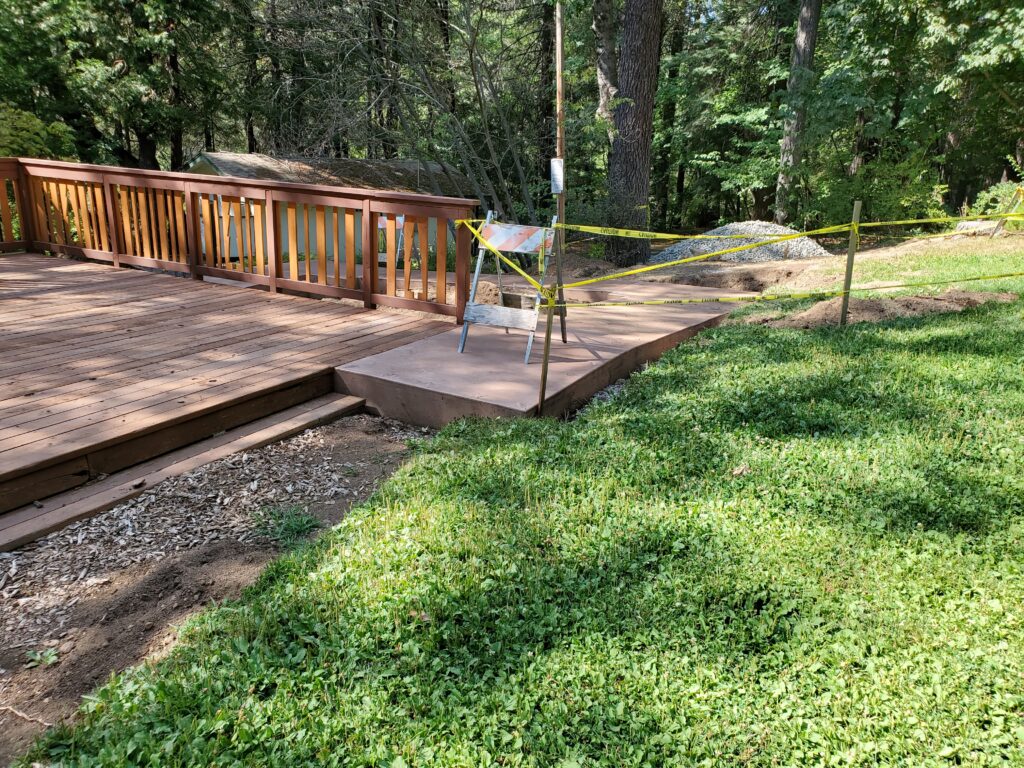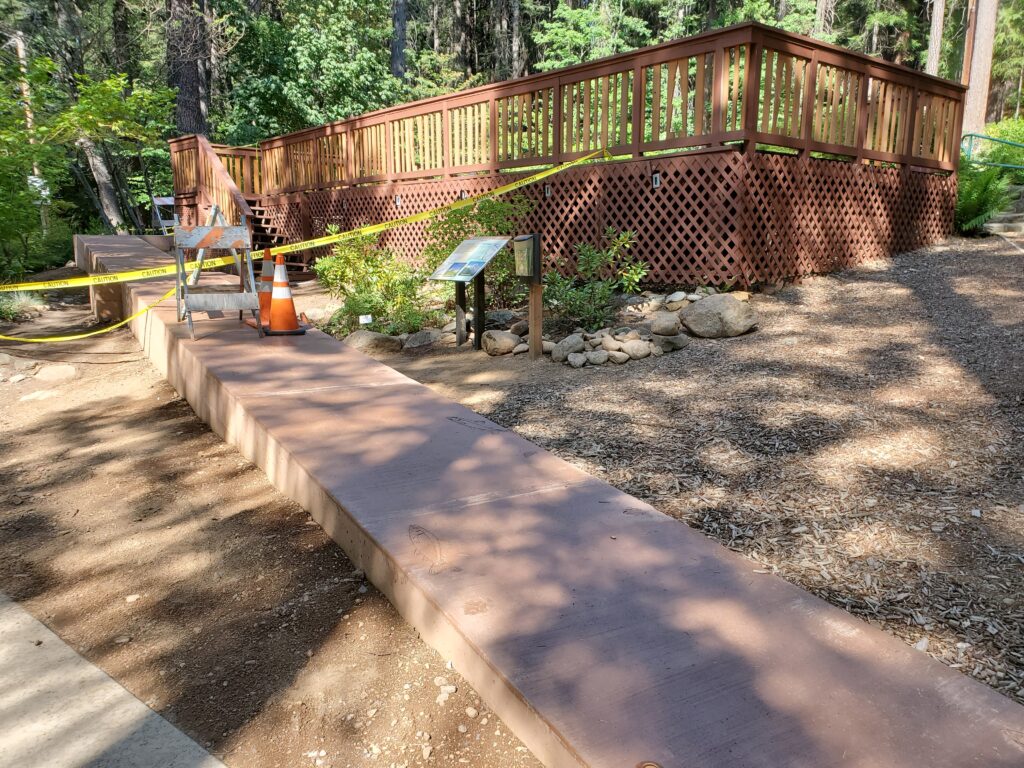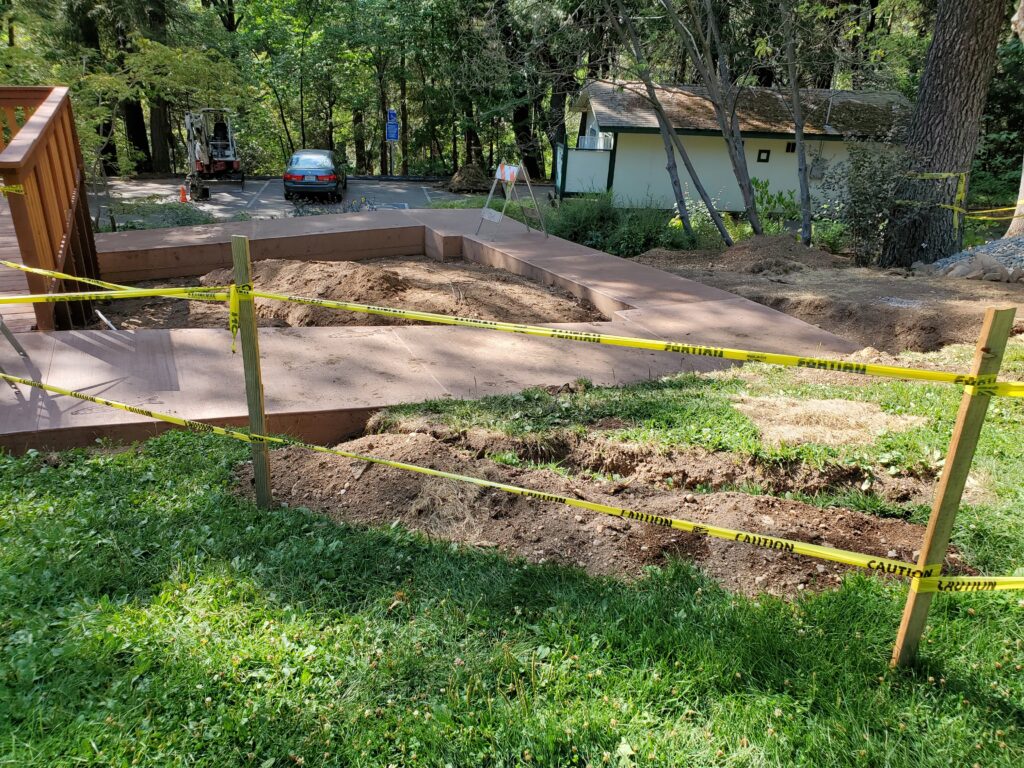 Questions? e-mail us at [email protected]
Proceeds go to the enhancement of the Dunsmuir Botanical Gardens, a 501(c)3  non-profit organization.